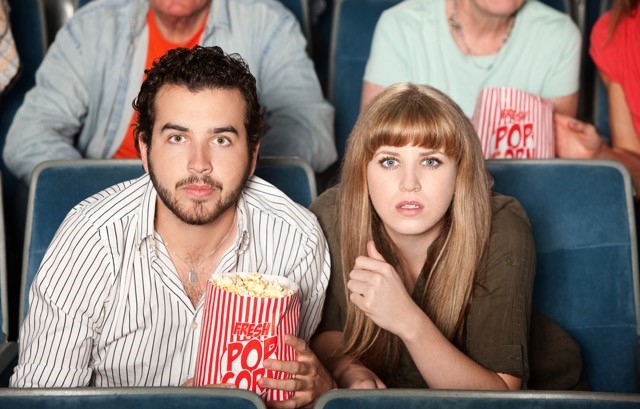 In the past, copier dealers focused on sales and left marketing to the manufacturers. Buyers now go online to do their research and respond to marketing messages and end up at the websites of the manufacturers and, subsequently, in their databases. Leaving marketing to your manufacturer is the same as sending all your prospects to them or to their locally owned competitor.

It's time to get focused on sales AND marketing. Any experienced marketing expert knows a good story beats a sales pitch every time, because people love stories - they connect, react, and make purchase decisions because of them. When it comes to structuring stories around your marketing efforts one of the industry experts is Lisa Gerber.

Lisa is offering CEO Juice clients a free one hour webinar on how to add a story to your marketing message.