With Covid-19 looking like it will be around for a while it is making the CEO Juice Mission Statement more urgent than ever.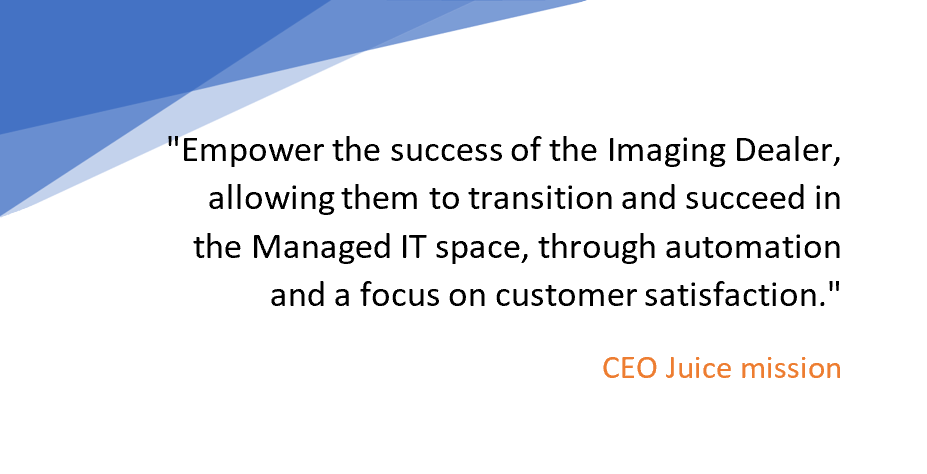 We have helped clients improve their customer satisfaction levels using Net Promoter Score as a tool and now our client's average NPS score for 2019 was 88.66. (details here)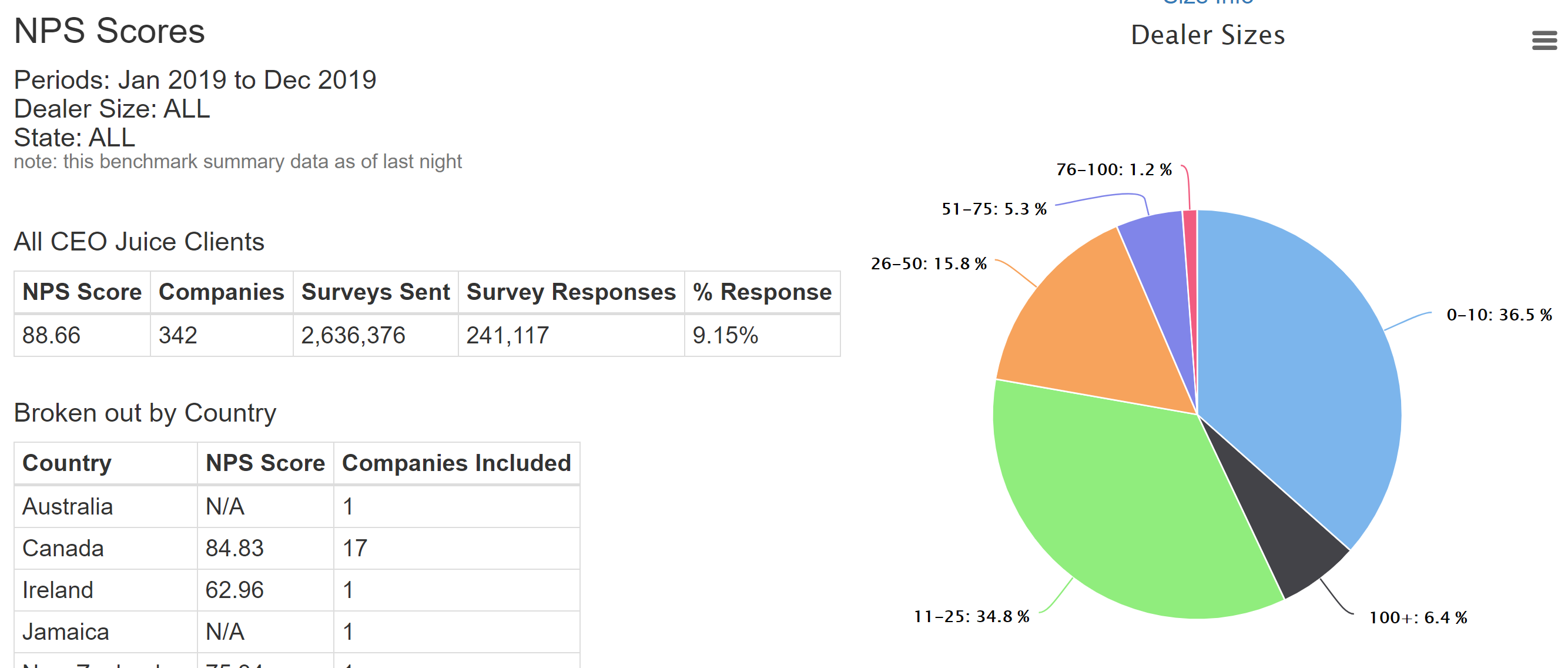 Our focus has always been on AI and automation but we are now taking this to a new level, before we told you about exceptions to focus on, we are now looking to take the action for you. You can see examples of this in our quote conversion here, our process on when/if to ship toner here, or look at how we can document and automate the steps in a delivery process here. We plan to expand this with ISO 9001 certification and a Six Sigma approach to improve the process.
We are excited to be rolling out our ConnectWise Manage integration while documenting and sharing the best practice approach in this growth market.
We have been promoting and using HubSpot for marketing for over 5 years and now see about 30% of our clients using it. We can auto generate lists in HubSpot of your Promoters (raving fans) working at companies not using you for Managed IT, details here.
What else would you like to see, comment below please.