CEO Juice was formed by partners Gary Lavin and Mike Kirkpatrick in 2009.
Gary started selling copiers for Xerox in 1983, in 1993 he started his 1st dealership, Color Systems in San Diego, in 1995 he implemented eAutomate version 1 (it was called Cash Ops then).
Mike was a consultant working on installs for a product called FasTrack. He went to work as CIO for Standard Office Systems of Atlanta and in 1997 SOS signed up for eAutomate, but it needed work. Mike spent 2 years working with the lead eAuto developer, Chris Kenworthy, to add all the FasTrack features to eAutomate. To incorporate not only the core features from Fastrak (which had been acquired by Digital Gateway by this time) but also all the customization he had done with his Fastrak clients.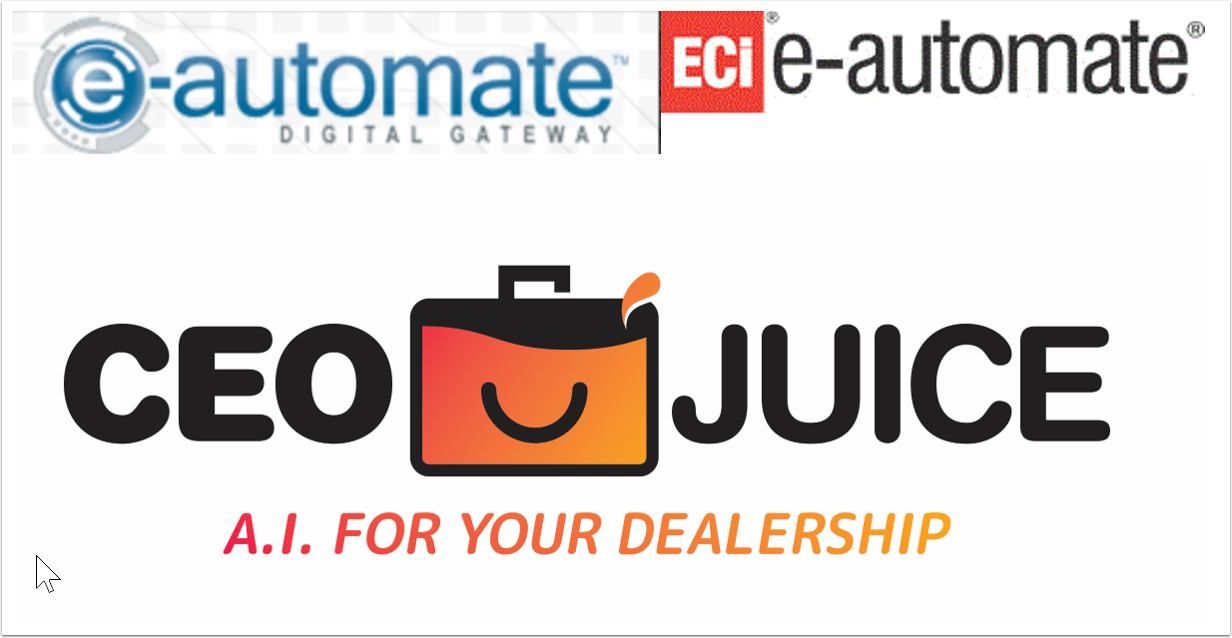 When SOS went live on eAuto version 3.1, with all the FasTrack features added, it was an industry leading product. Bryan Ammons at SOS was the CDA President at the time they went live on eAuto and he pushed all his CDA buddies to follow. Mark Watthuber who was also at FasTrack and is still with ECi today helped Mike move all the FasTrack guys over. He had dozens of dealers fly to Atlanta for eAuto demos which he did.

A year later Mike was the primary catalyst in starting the eAutomate User Group (EUG) and was President for the 1st few years. Mike and Gary met at the EUG.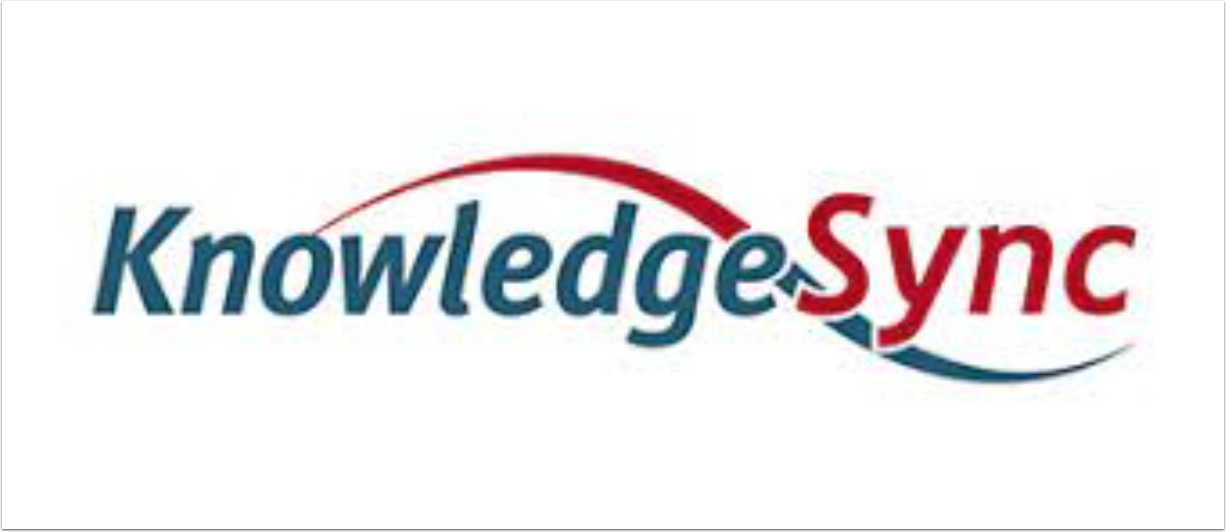 Mike is always looking for new technology and he was particularly interested in "Business Activity Monitoring tools (BAM)" we would call this artificial intelligence today. In 2006 he found Knowledgesync (KS) and introduced Gary to it.
Mike brought KnowledgeSync to DGI to resell, they labeled it Digital Task Force (DTF), ECi purchased the company in 2018 and went back to the original KnowledgeSync name.
Gary went overboard on KnowledgeSync at his dealership and did a presentation to the EUG in 2006 that was a big hit. When he sold that business - Imaging Technologies, to Kyocera in 2008, he called Mike to start CEO Juice, focused on KS processes.
ECi had purchased the two other competing platforms in the copier space, OMD and La Crosse and the 3 major DCAs, FM Audit, PrintFleet and Print Audit.
Thanks to Mike eAutomate was already the industry leading platform but once you added CEO Juice it went to a whole new level, Juice also started sharing best practices and providing eAuto support.

Mike/Juice continued to work tightly with Chris K & DGI and soon all the OMD and La Crosse dealers were moving to eAuto and ECi was losing all their large customers to DGI/eAuto.

In Sept 2011 when ECi acquired DGI most of the large dealers had already moved and ECi then stopped development on La Crosse/OMD and eAutomate became the industry standard. Today we are not aware of any medium or large dealer not using eAutomate and 96% of them also use Juice.