The 2023 EUG is almost here, Monday September 11th to Thursday the 14th, although most of us will get in on the Sunday evening. It's looking to be the biggest and best EUG ever with 322 people registered as of August 22nd.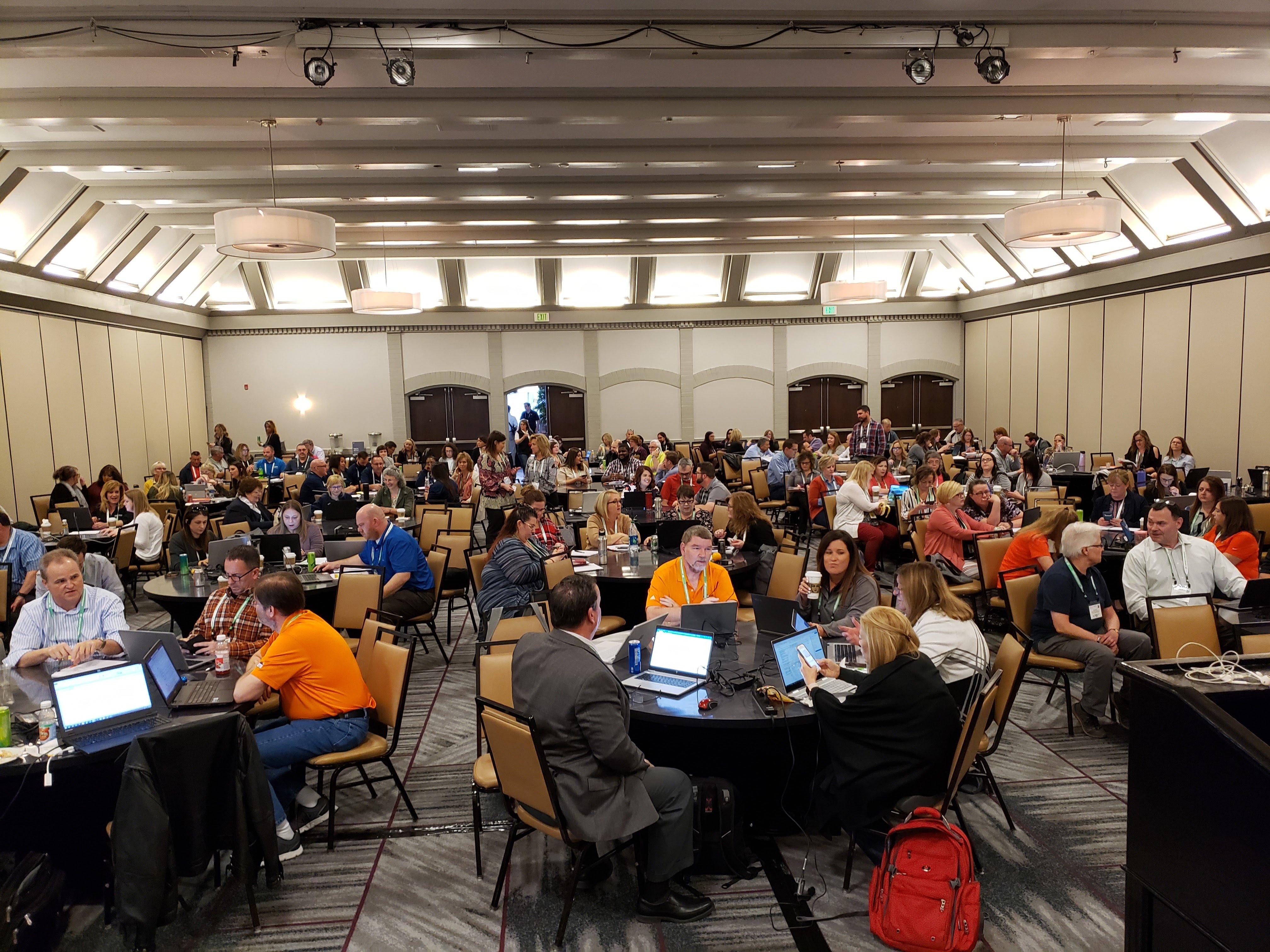 The Agenda is jam packed but here are a few highlights;
The Keynote on Monday is from Mike Lee who most recently was CIO at Konica Minolta, Mike will be talking Digital Transformation (DX), Generational Differences and what the latest generation needs, plus how Generative AI (ChatGPT) might impact our market.
ECi is bringing their team and has dedicated sessions on Tuesday and Wednesday. Almost the entire CEO Juice team will be there (22 of us) and while we have our dedicated Juice day on Thursday we will be involved in most sessions.
Managed IT was a topic at the last EUG but you will see a lot more sessions on it this time. ConnectWise are sending a team as well as Bering McKinley (BMK). Jay Ryerse has an exciting session on Monday!
Our App will be in the App stores this week, search EUG Events (from Core-apps). You will be emailed a link to download after registration.
There might be some fun stuff also.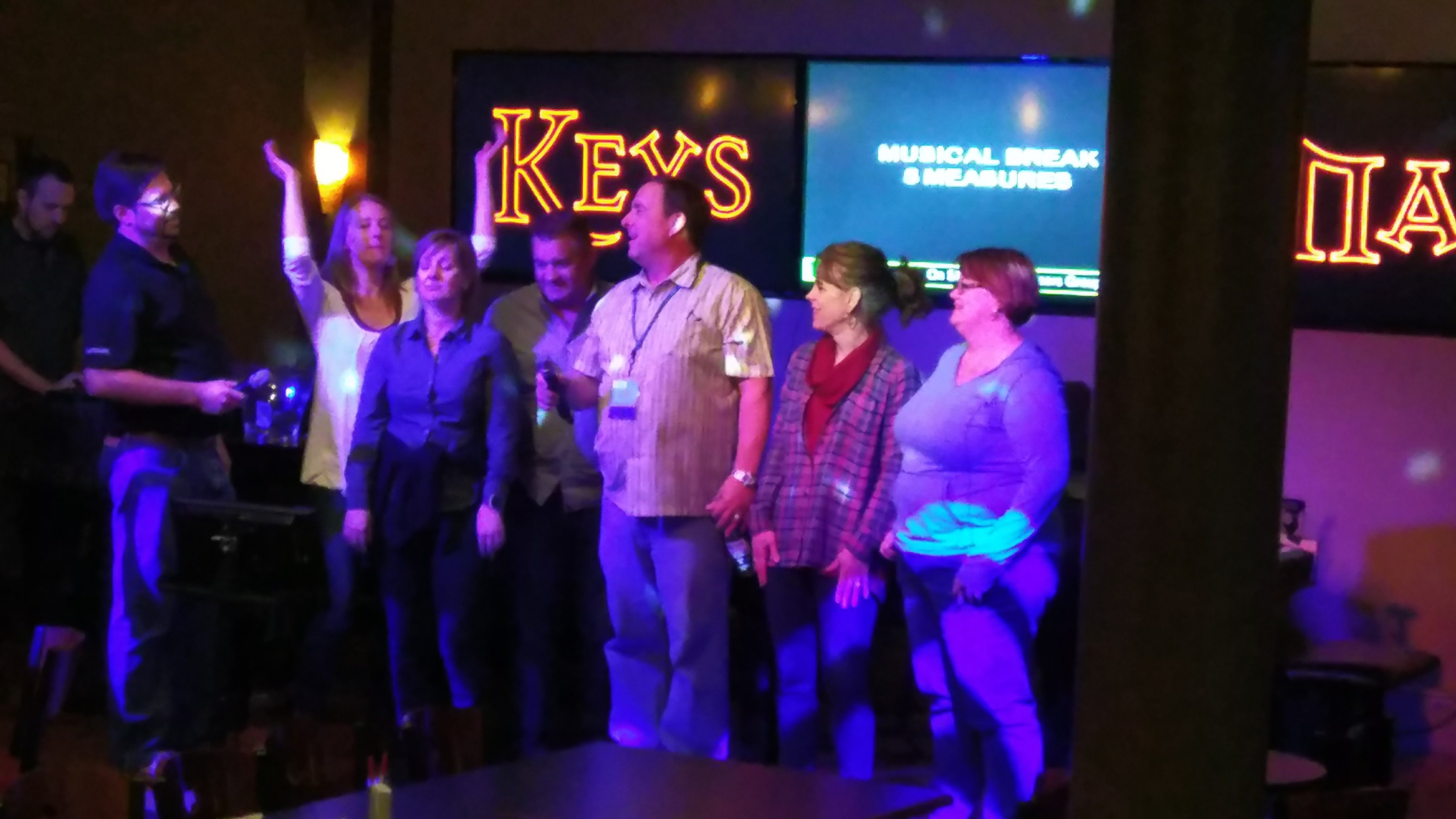 There is still time to register! The Sheraton is full but the Crystal Inn (directly accross the street) still has rooms.