The Equipment Order process is a complicated one. Are you still passing red folders around your office or have you automated the process yet?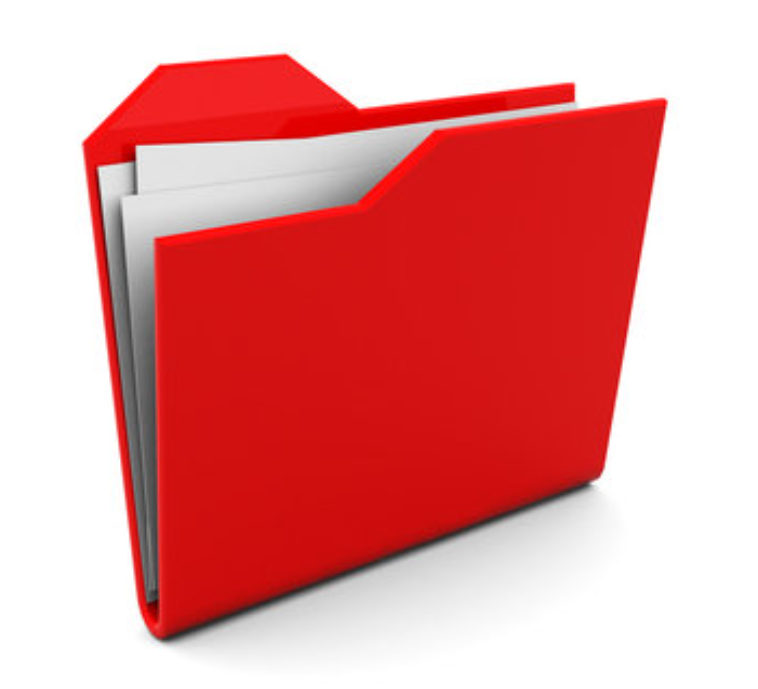 We use the term Deal as there may be many orders associated with one deal. We want you to have one order per host equipment as that is the only way we can accurately report the status of a deal.
We believe you should be quoting the deal out of your CRM using a rules based tool so a rep can't sell a machine that can't be built. Ideally, your customer will sign your deal online and your CRM will push the order into eAutomate or into our tables 1st for maximum flexibility. We can auto create one order per host with the correct accessories attached.
With our automated workflow we will update the status of each order, assign serial numbers when available and ensure site surveys are created when needed, competitive equipment is collected etc.
For accurate profit we believe the order should have line items for lease buyout, service buydown, etc.
All notes and deal details should be on the eAuto order, sales rep, rep manager, date deal signed, notes chasing on a PG needed etc. No spreadsheets needed!
We provide dashboards and notifications to reps etc.
See more details here.