We added an About section to your profile when you log in to our www.ceojuice.com site (admins only), where you can tell us what software you use for CRM, Ticketing, Marketing etc.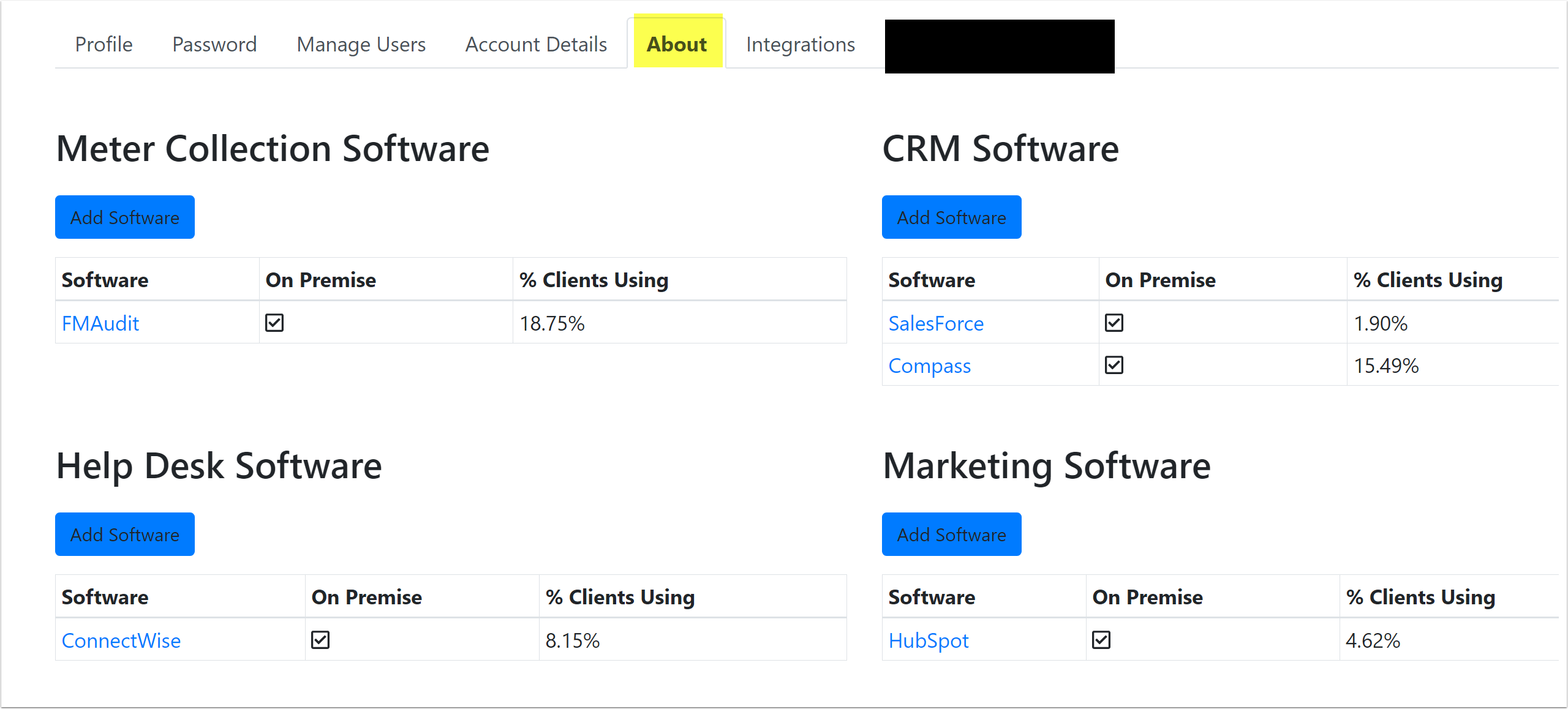 We have now added a public page where you can see what software is popular. However as you can see below most of our client's have not updated their about section so please take a moment to do so now, click here (must be admin).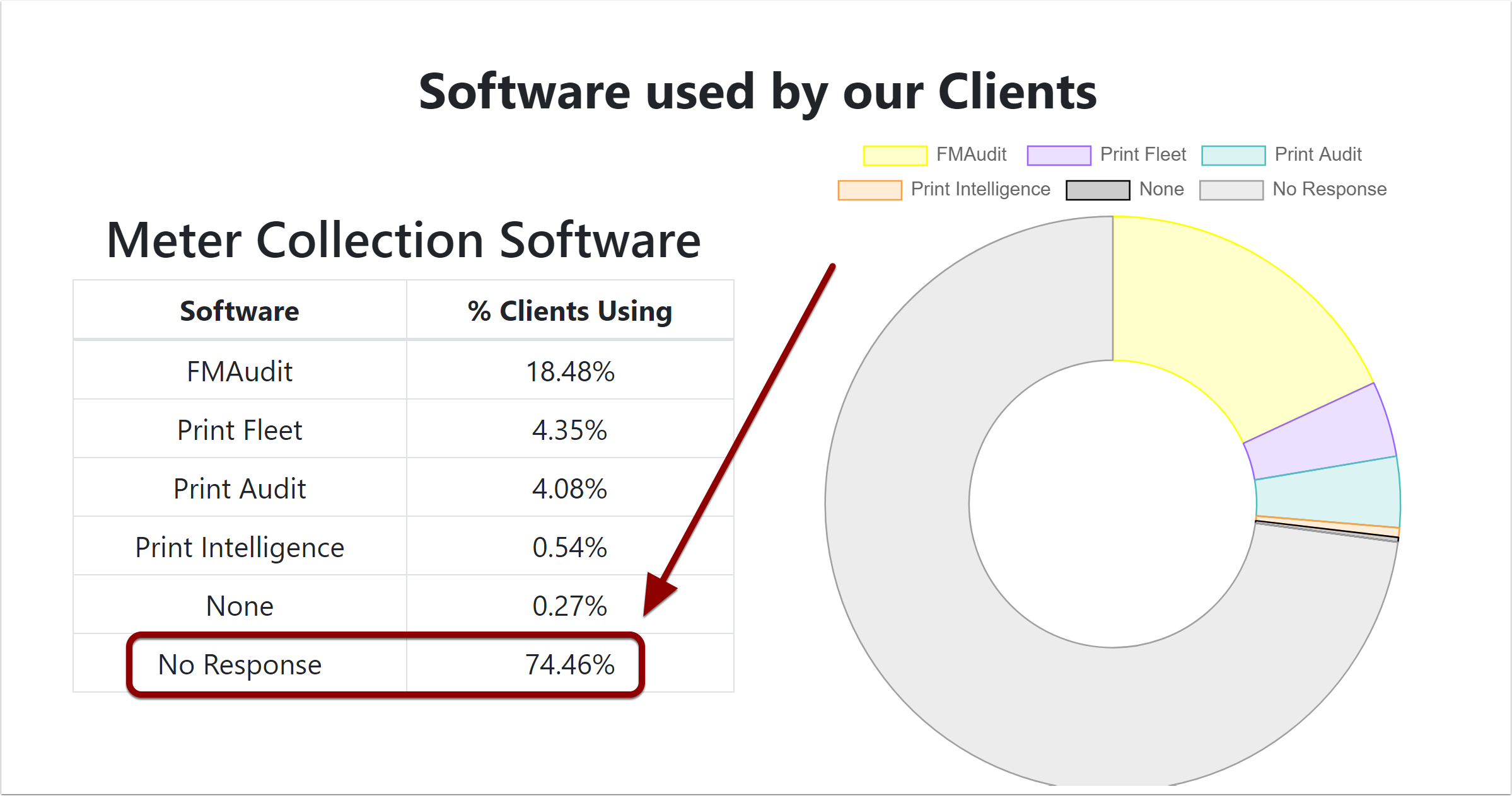 Tell us about other options we should show in the about section like RMM tools, post in comments please.
We also have a public page where anyone can see what Net Promoter Score numbers look like in our industry.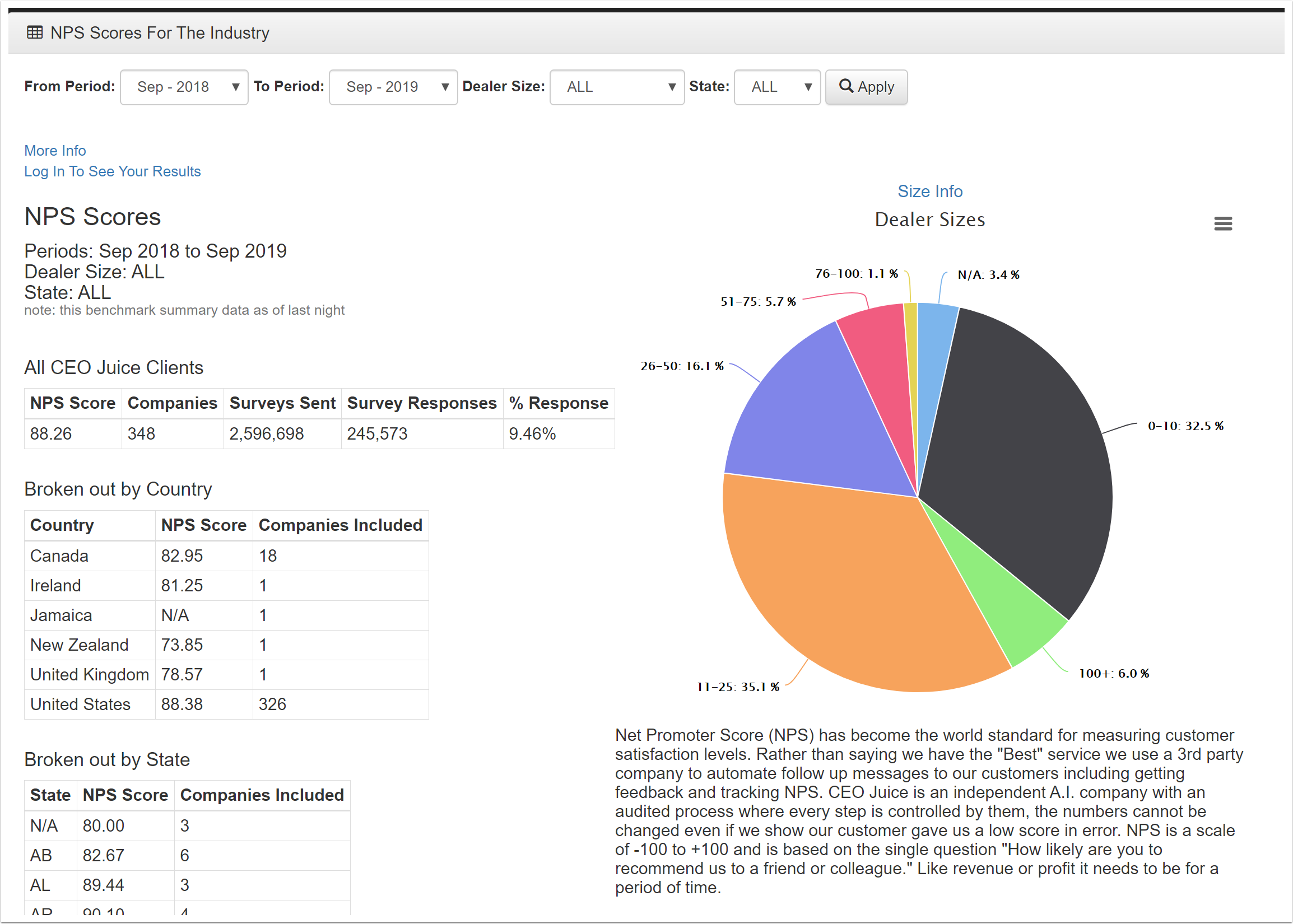 Our process ID125 will push favorite comments to you website. We have a few client who also want to show their Net Promoter Score on their site and we are adding that auto update feature also now. A few clients (ones with high NPS scores) have asked that we show the Industry Numbers rather than Costco, Apple etc. and I'm interested in feedback, post in comments please. Would you want some data from the public NPS page?