(recording) Getting toner dropped shipped to your customer when the device knows a toner has been replaced or when there are X days left until empty is getting a lot of traction with our client base.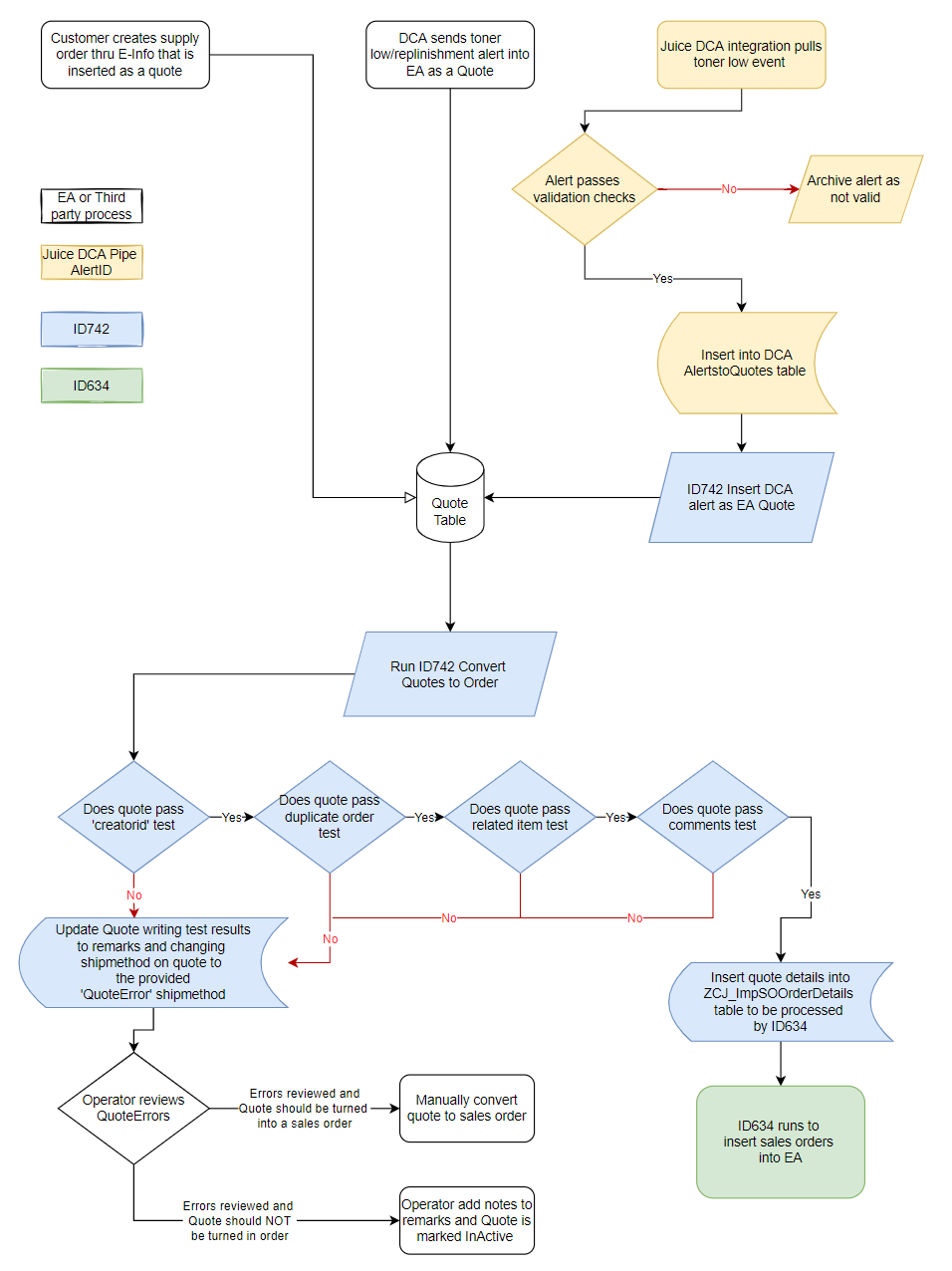 However, there are still lots of gaps.
Is the right contract linked so our profit reports are accurate?
Did we pick the correct location of the device as we don't always keep our DCA data updated?
Did we just ship them toner last week?
Was this a toner order entered online that will be duplicated when we ship based on the DCA data?
Etc.
The Juice team believes we have all these problems solved but we want to get your feedback.
Join us for a Webinar
When: Tuesday, Aug 16, 2022 at 1PM Pacific Time

Register in advance for this meeting:
After registering, you will receive a confirmation email containing information about joining the meeting.