In the past, copier dealers focused on sales and left marketing to the manufacturers. Buyers now go online to do their research and respond to marketing messages and end up at the websites of the manufacturers and, subsequently, in their databases. Leaving marketing to your manufacturer is the same as sending all your prospects to them or to their locally owned competitor.

It's time to get focused on sales AND marketing. Any experienced marketing expert knows a good story beats a sales pitch every time, because people love stories - they connect, react, and make purchase decisions because of them. When it comes to structuring stories around your marketing efforts one of the industry experts is Lisa Gerber.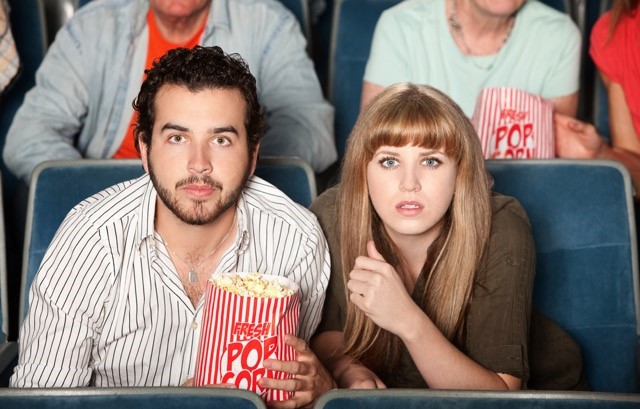 Lisa is offering CEO Juice clients a free one hour webinar on how to add a story to your marketing message.

Wednesday March 28th at 11.30 Pacific / 2.30 Eastern, click here to register (due to intellectual properties issues this session can't be recorded).

How to Use the Power of Story to Influence Action

When businesses do a good job of telling a story, they differentiate themselves in a sea of seemingly same and make a better connection by finding common ground with their audience. The problem is, the internet is a vast place of information overload, which means businesses must become more strategic in storytelling and distribution to win the competition for attention. In this session, you'll learn a practical framework to structure your story to make an emotional connection and a system to match the story to the need in the buyer journey to generate awareness and evoke a desire to do business with you.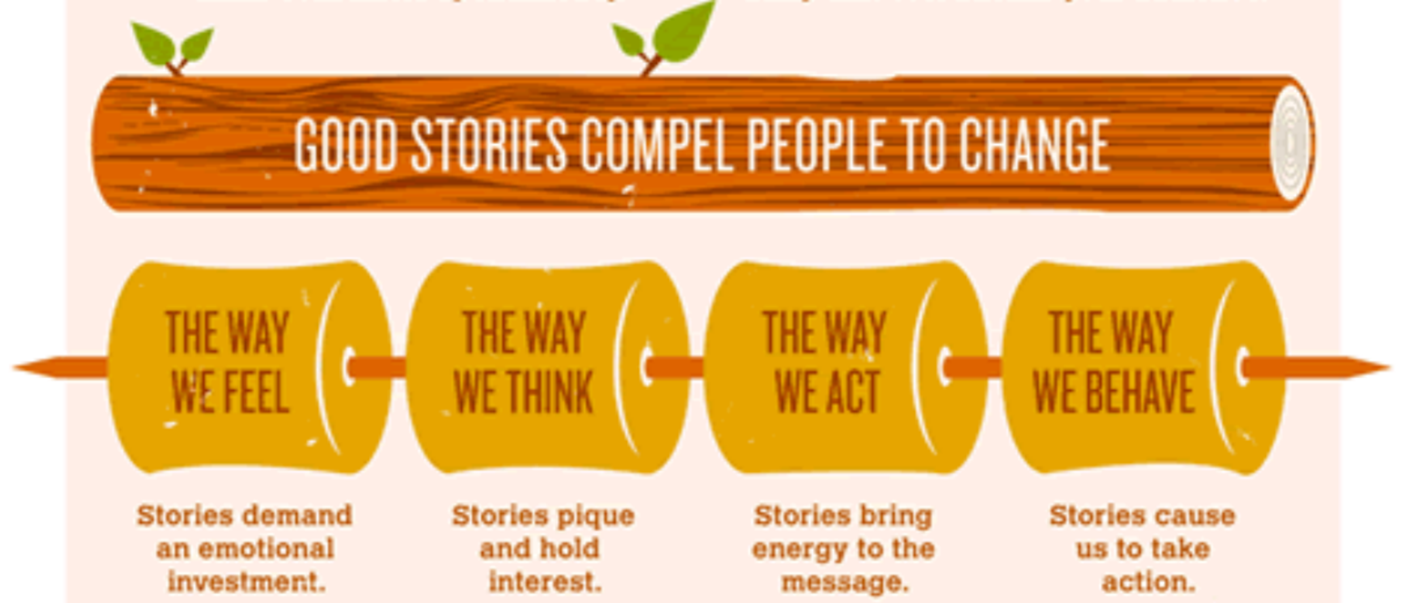 Lisa Gerber is the owner of Big Leap Creative and hostess of The Gear Show podcast, she is driven to help entrepreneurs and executives overcome obstacles to achieve their own leaps by way of better narrative both internal (for clarity of vision) and external (to connect and be discovered by the right people at the right time). You can learn more at Big Leap Creative.

Lisa Gerber | Founder
Big Leap Creative
lisa@bigleapcreative.com | 208.290.2525
www.bigleapcreative.com
We blog here: www.bigleapcreative.com/blog