Blogging for your business is an essentially low-cost marketing tool for any business. By merely supplying useful information to your target audience, you can earn the trust of potential customesr and distinguish your business from your competitors.
Here is some research to help you promote your blog better than ever. Consider this post a "choose your own adventure" novel, just like I did when writing it. This is meant to inspire new ideas, try new blog promotion tactics, and grow traffic to your blog. You don't need to try every one, but here is a list of channels to promote your blog.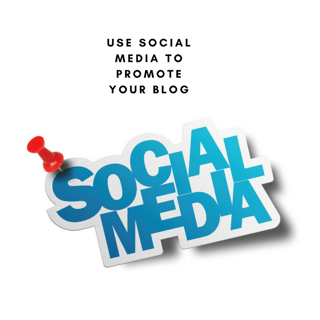 Facebook
Twitter
Instagram
LinkedIn
Did you know that your blog can promote your blog? In addition to making your blog stand out with engaging content and powerful visuals, you should also include links to other posts in your blog articles, to create a network of information.
A blog is free, but it does cost you your time to write posts. By promoting your blog, on social media and through other marketing channels, you are increasing the return on the investment of your time, and letting more people know the value you can offer.